New mom, Iggy Azalea pictured arriving in Los Angeles with her baby boy
Iggy Azalea became a mother two months ago when she welcomed her first child, a baby boy, whose name she is yet to reveal.
On Thursday, July 9, the Australian rapper, 30, was pictured arriving at Los Angeles airport with a nanny and her newborn son. The nanny carried her son with the baby's face waa covered with a blanket as they all made their way through the airport terminal.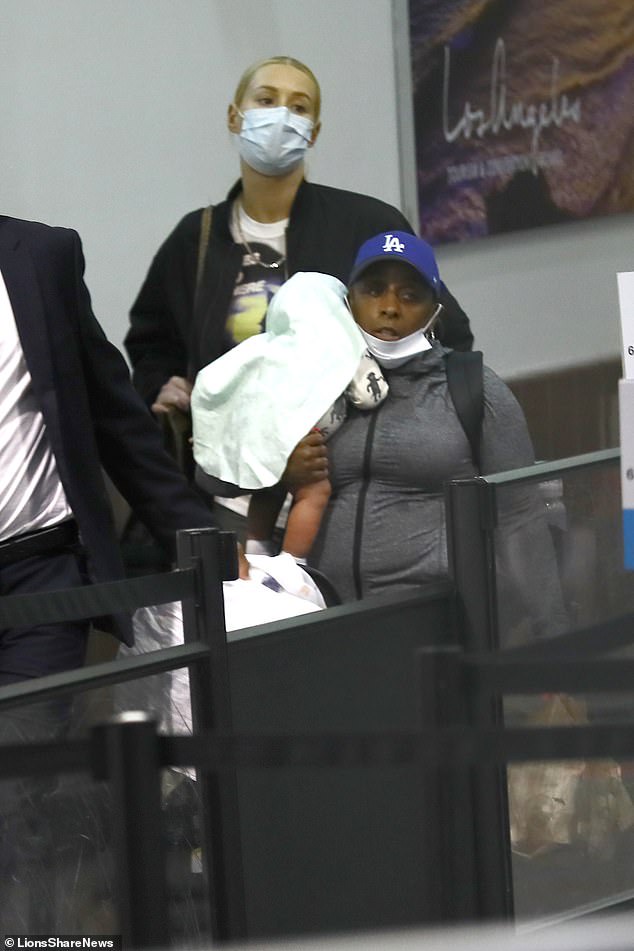 Iggy officially announced the birth of her child last month, saying: 'I have a son.'
'I kept waiting for the right time to say something but it feels like the more time passes the more I realise I'm always going to feel anxious to share news that giant with the world.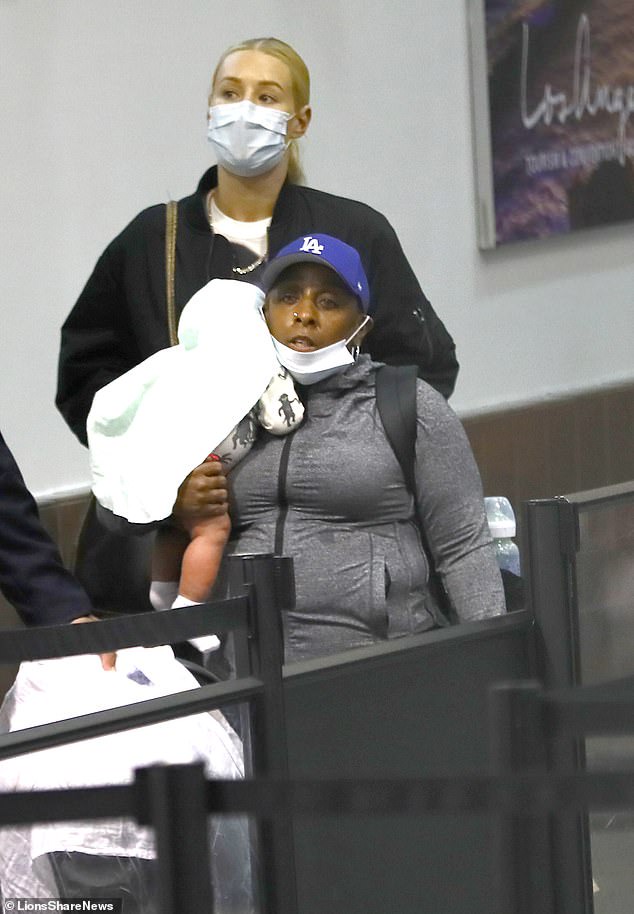 'I want to keep his life private but wanted to make it clear he is not a secret and I love him beyond words.'
Though she did not reveal the father of her child, but several reports have claimed it is her boyfriend, rapper Playboi Carti, 23. The couple have been linked since the summer of 2018.
See more photos below.