4 Housemates Who Are Likely To Be Up For Eviction This Week
Today  would be the week of the 4th eviction and BBNaija housemates are all nervous about the outcome of the whole charade. Who would be amongst the last 4 housemates in this week's eviction? Join me as I take you on a journey of 4 housemates who are likely to be up for eviction this week.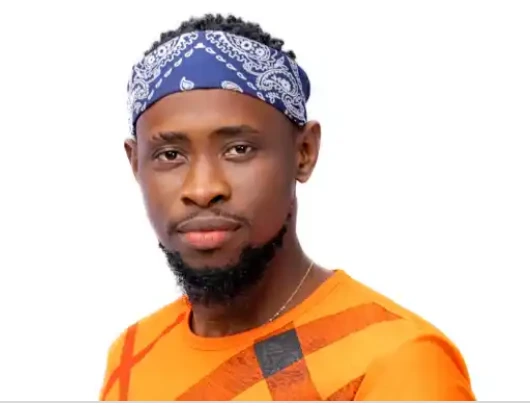 1. Trikytee: Take it or leave it, Trikytee is presently the least favorite housemate to win the show. Two weeks in a row, Trikytee has been amongst the bottom 3 and things have not actually been funny. Twice has he been saved by the housemates. The first week, he had just two nominations and last week he had an handful. It's obvious and I say it without any iota of doubt, Trikytee might be evicted if he gets up for eviction again this week.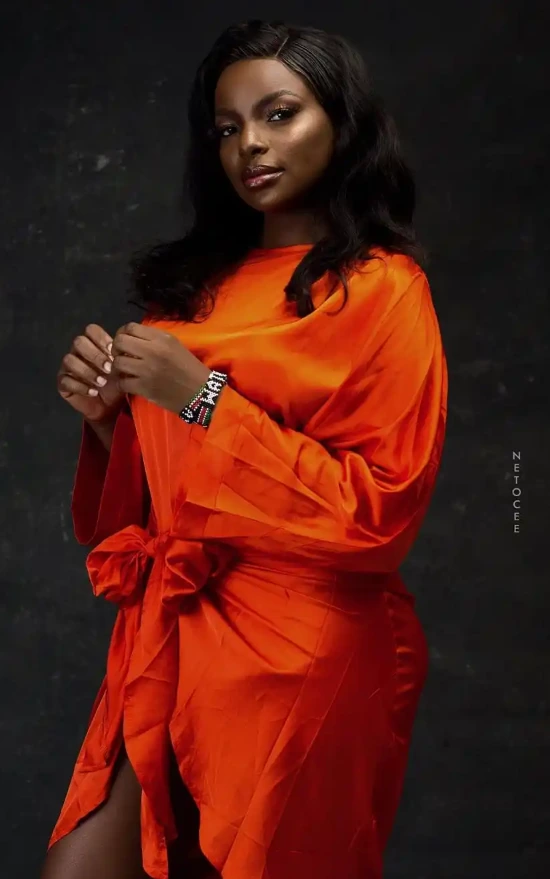 2. Wathoni: Last week, only Neo managed to get the least notes than our Swahili-Igbo damsel. Wathoni nearly made it out of the house as the only reason she was saved was because she had less nominations when the housemates were to vote someone out and only one person was to be evicted. Things have gotten cranky as she has moved on from Kiddwaya and Prince and is presently with BrightO. Let's just hope that 'The Future is Bright O'.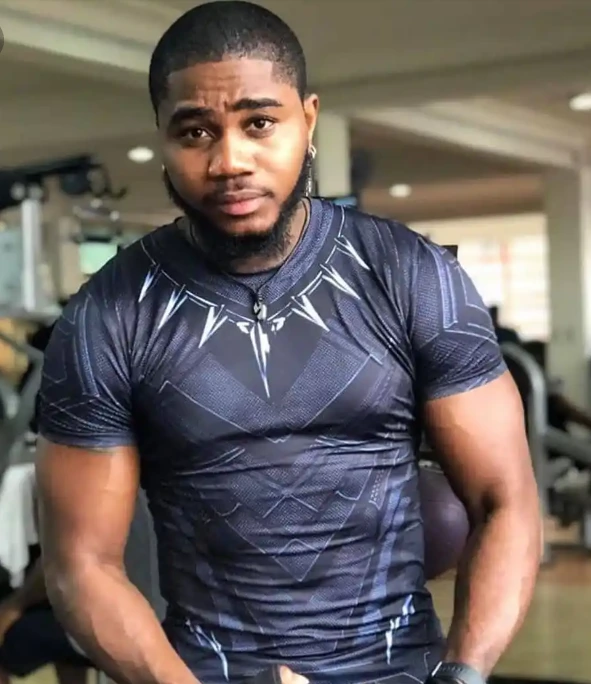 3. Praise: For close to two weeks now, Praise has escaped the bottom pot after starring there in the opening week. This week, things might not go that way this week as fans might get a little bit upset and not Garner enough votes for him. The main reason why Praise was voted low in the first week was because he was known to meddle in issues that were obviously not his concern. This week has had Praise repeating such habits to the dismay of viewers.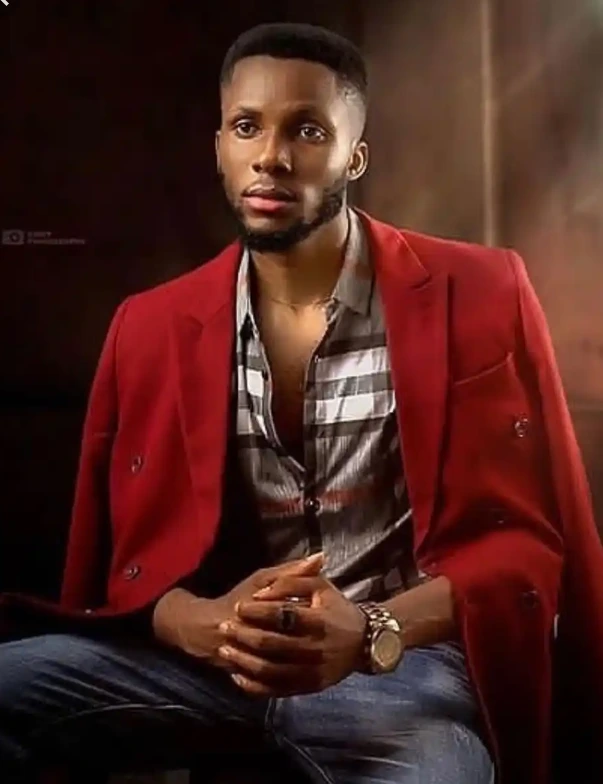 4. BrightO: The Edo born Marine Engineer has had time this week. His gossiping with Kiddwaya about Praise wife has made viewers upset with him. However, BrightO for the first time was pitched amongst the bottom half, first time since the beginning of the reality show. Let's just pray that his new found relationship with Wathoni would be enough to keep him away from eviction.